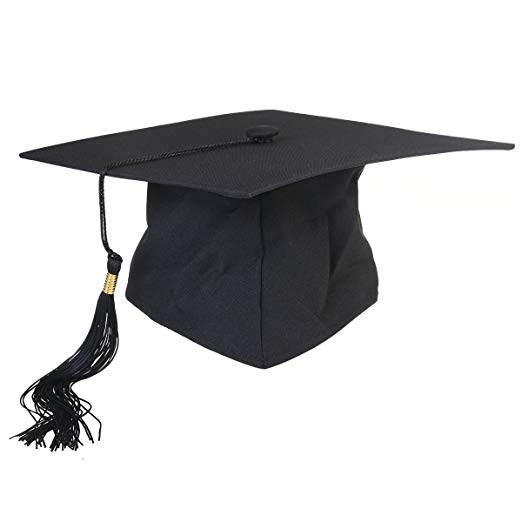 Inquire or Contact JCP office:
Take the time to fill out our inquiry form online or call the JCP office to set up a time for an informational meeting.
Informational Meeting:
This meeting will be with JCP administrators and they will inform and show you the campus and the education that we provide for students. This will help you understand how the school operates, what we offer and how a normal school day looks.
Complete Application/Enrollment Packet:
JCP will provide families with an application/enrollment packet. The enrollment packet will include everything necessary to be considered for future enrollment. In addition, your application will be marked incomplete and will NOT be considered until all documents are submitted.
Interview:
After you have submitted the packet, the prospective student and guardian will be asked to schedule and attend an interview. This interview will take place with JCP administrators and Headmaster. Upon arrival to the interview, JCP will ensure all documents are completed before allowing an interview to occur. You will be asked a series of questions in the interview such as past history, personal beliefs, graduation status and more.
Admissions Decision:
After all previous steps are completed, JCP administration will review your packet and determine a decision. If a prospective student meets the requirements of JCP standards, they will receive an acceptance letter from admissions. If the student is attending another school at time of acceptance, we ask that the student withdraws from the school they are attending. The student must bring in the withdraw documentation before they can officially enroll and begin classes at JCP.